I commenced my accounting practice in 2017 leveraging off a rich business experience that covers many business areas not only accounting.
My experience includes:
Being part of a team to selecting and implement banking systems for an organisation transitioning to a bank and a finance company.
Leading the support team for an accounting software company with more than 10,000 customers in New Zealand and Australia
Project managing the implementation of SAP financial systems into large corporates
Leading the operational teams responsible for billing, finance, and credit departments for a large energy company before moving into a General Management role with the organisation
CFO for a large shop fitting company
Being part of a team to implement GST at an Australian telco
During my career I interpreted the financial reports, understand the business objectives, and always went down to the coal face to identify what could be changed to positively improve results and/or business practices.
This knowledge is now part of my DNA- and comes part of the service offering for my clients. Come and take advantage of this expertise!
If you want real life expertise to get ahead – contact Four Eyes Accounting now for a no obligation chat.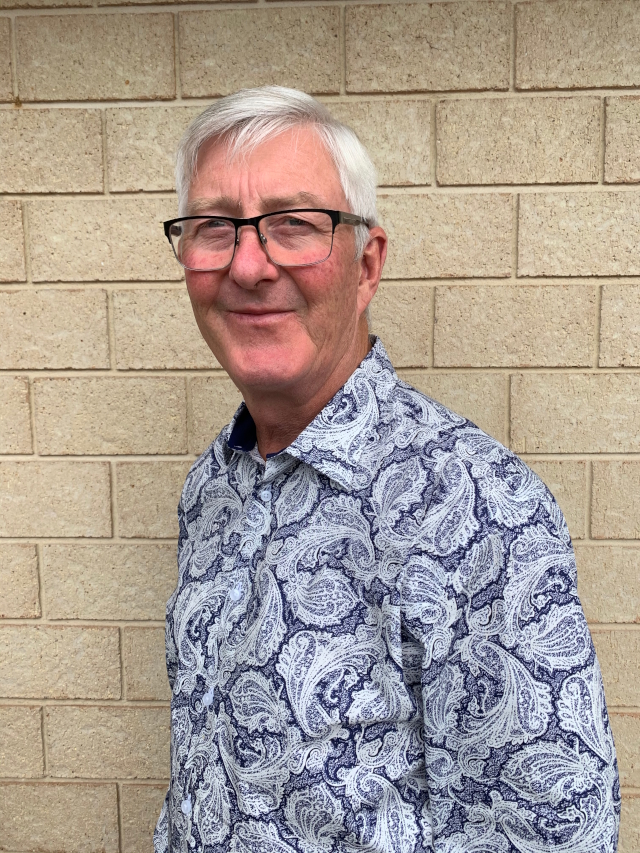 Not a "Drop Off and Run" accountant
Business can fail in many ways. They can fail outright and never recover, or they can fail to grow to their full potential. In most of these cases, the accountant should, at least in part, be answerable. 
I've seen businesses fail because of an "unexpected" large tax bill. While we work in our businesses, it's easy to miss the one thing that drives it to work – the flow of money. If that stops then the business stops working.
While it's the responsibility of the business owner to be on top of that, the accountant's role is to make the flow of money visible so that planning and actions can be taken based on reality rather than on guess work. 
The accountant's responsibility is to take care of the year end financials and tax return for you. In this role we make observations. An accountant who is actively involved in your business will enable you to progress faster and safer. If you drop off your accounts once a year to an accountant and then wait for for reports and tax bills you don't understand – it might be time to consider a change.
I work with you to make the flow of money visible, looking back and ahead, giving you the insight to act with foresight and the time to implement, purchase, sell, employ, dismiss, produce or service – all the other things that make your business successful.