An accounting firm with a clear Vision
FOUR EYES SEE MORE – TWO MINDS ACHIEVE MORE
Contact me to discuss how we achieve more
This risk management principle is that two competent independent people review documentation and opportunities before decisions are made.
Having somebody else to review the situation, bounce ideas off with and discuss the challenges being faced while keeping control would be great – for your confidence, for reassurance and occasionally to help put things in perspective. This is where Four Eyes are better than two.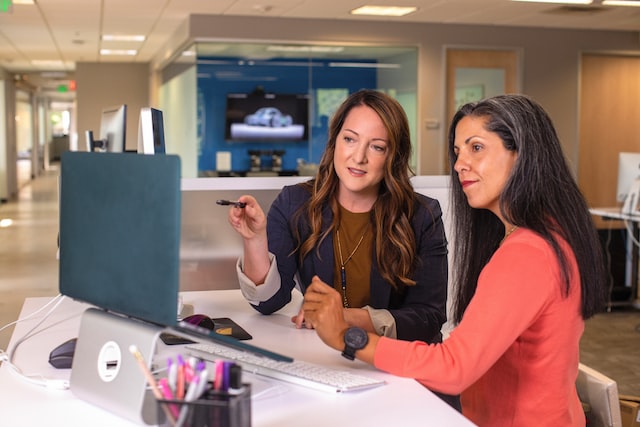 My confidence in his abilities and advice has allowed us to take bold steps to right the business and start it back on a path of profitability
Mark has gone the extra mile for us in our business and personal financial life. ...
He's organised, responsive and happy to meet face to face which I appreciate ....
Mark was able to provide professional guidance and advice that exceeded my expectations ...